My counselling service is dedicated to your individual needs and where you are in life. Situated in a quiet location in Eakring, Newark convenient for car parking, I provide a comfortable, warm and confidential counselling room within a secure building. It is my aim to see people as soon as possible to avoid any unnecessary additional stress or anxiety. People in crisis may be offered an emergency appointment where possible.
Counselling in Newark
Are you worried about how you are feeling? Do you have feelings of anxiety, anger, being stuck, overwhelmed (or similar) and want help to find a path to who you want to be?
Good Mental health and well-being is important to everyone. It affects every aspect of our lives – our physical health, our confidence, how we feel about ourselves and others and how we cope with life. Most, if not all of us, sometimes find life isn't straightforward and we will face challenges that we may need help with to get life back on track.
Some of the key areas we can work on together include:
Obsessive Compulsive Disorder
Counselling for Everyday People
Improve your Mental Health and Emotional Well-Being with Jo Beeston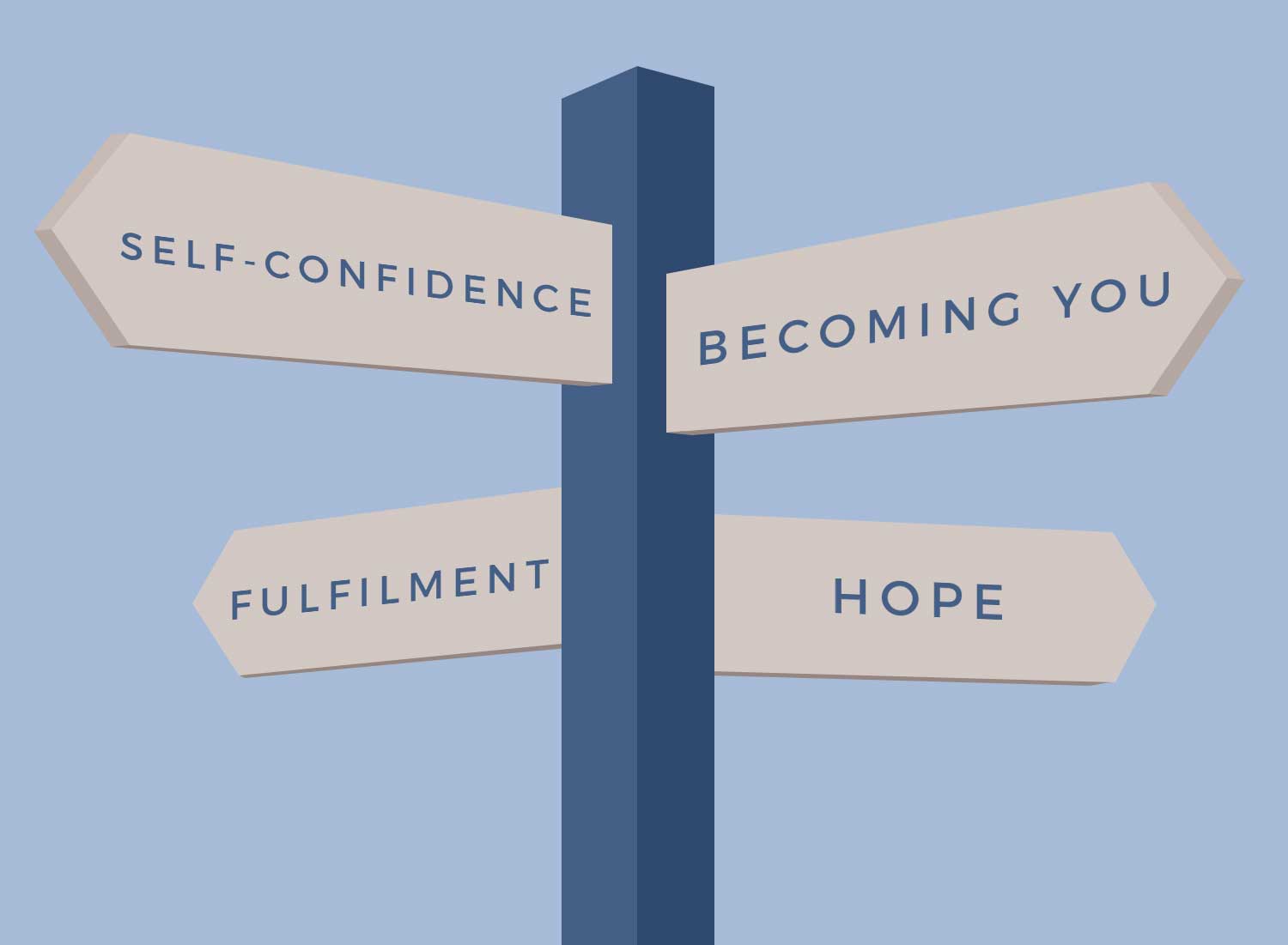 Individual Counselling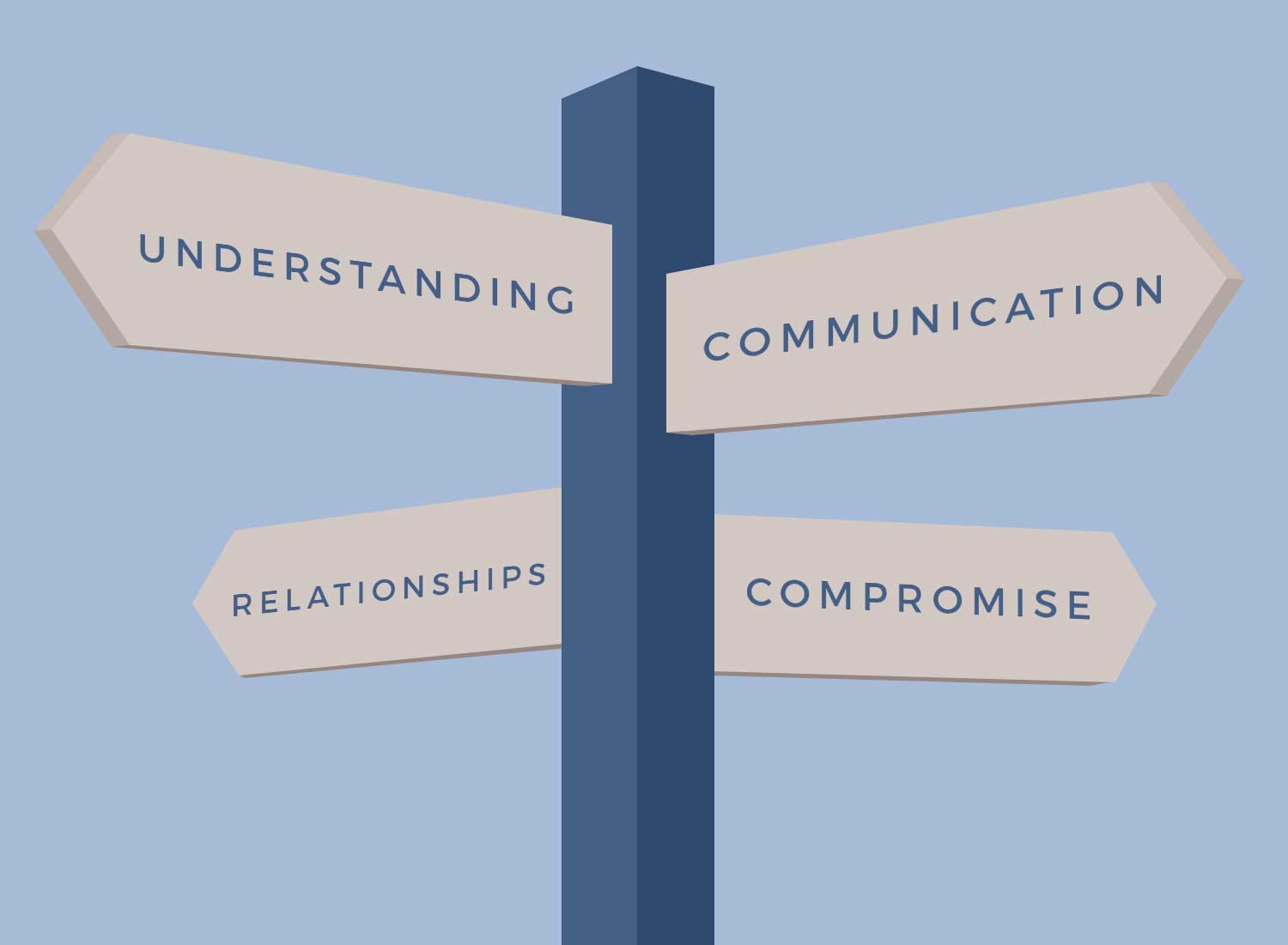 Family Therapy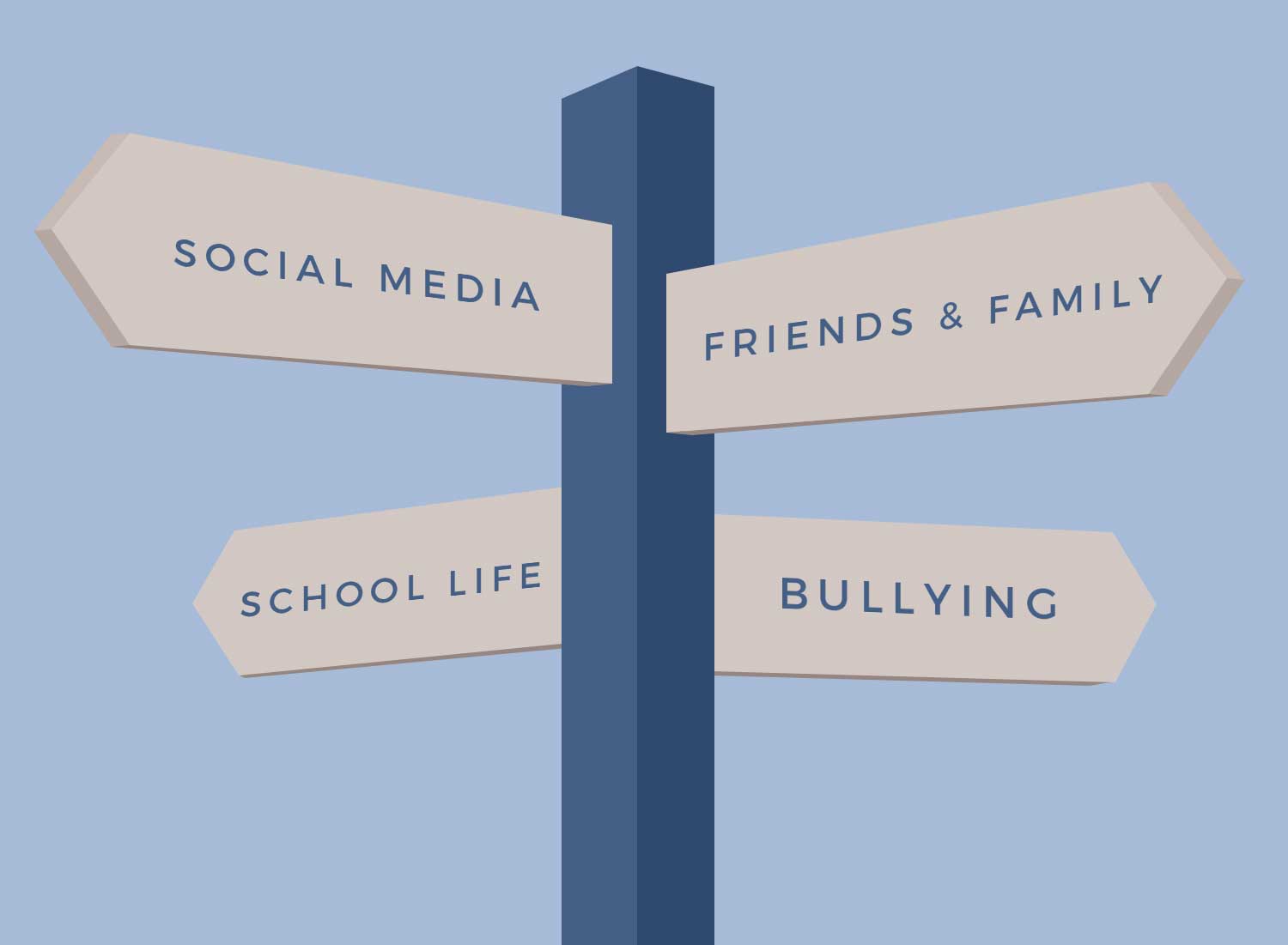 Children & Young People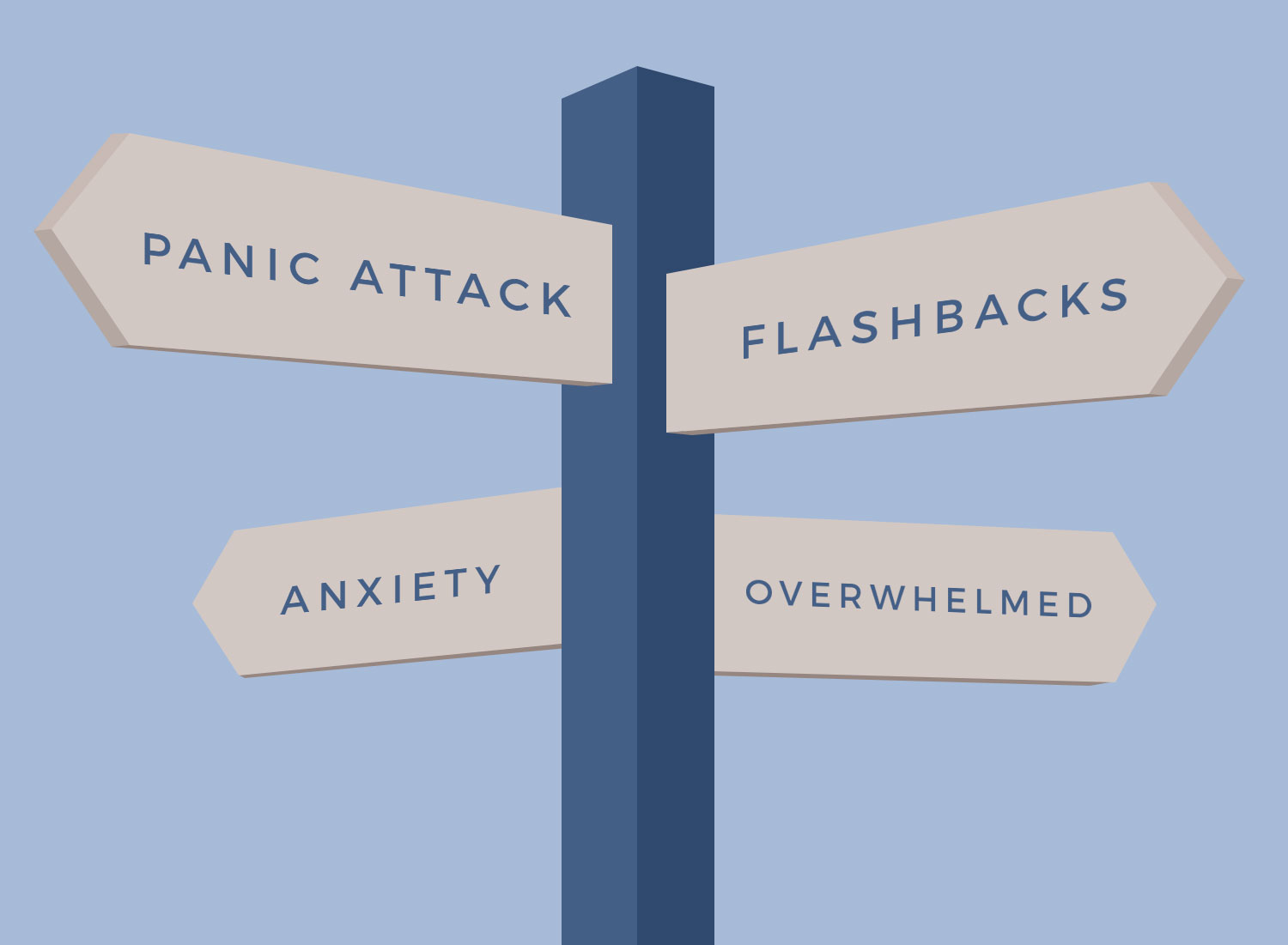 Trauma Counselling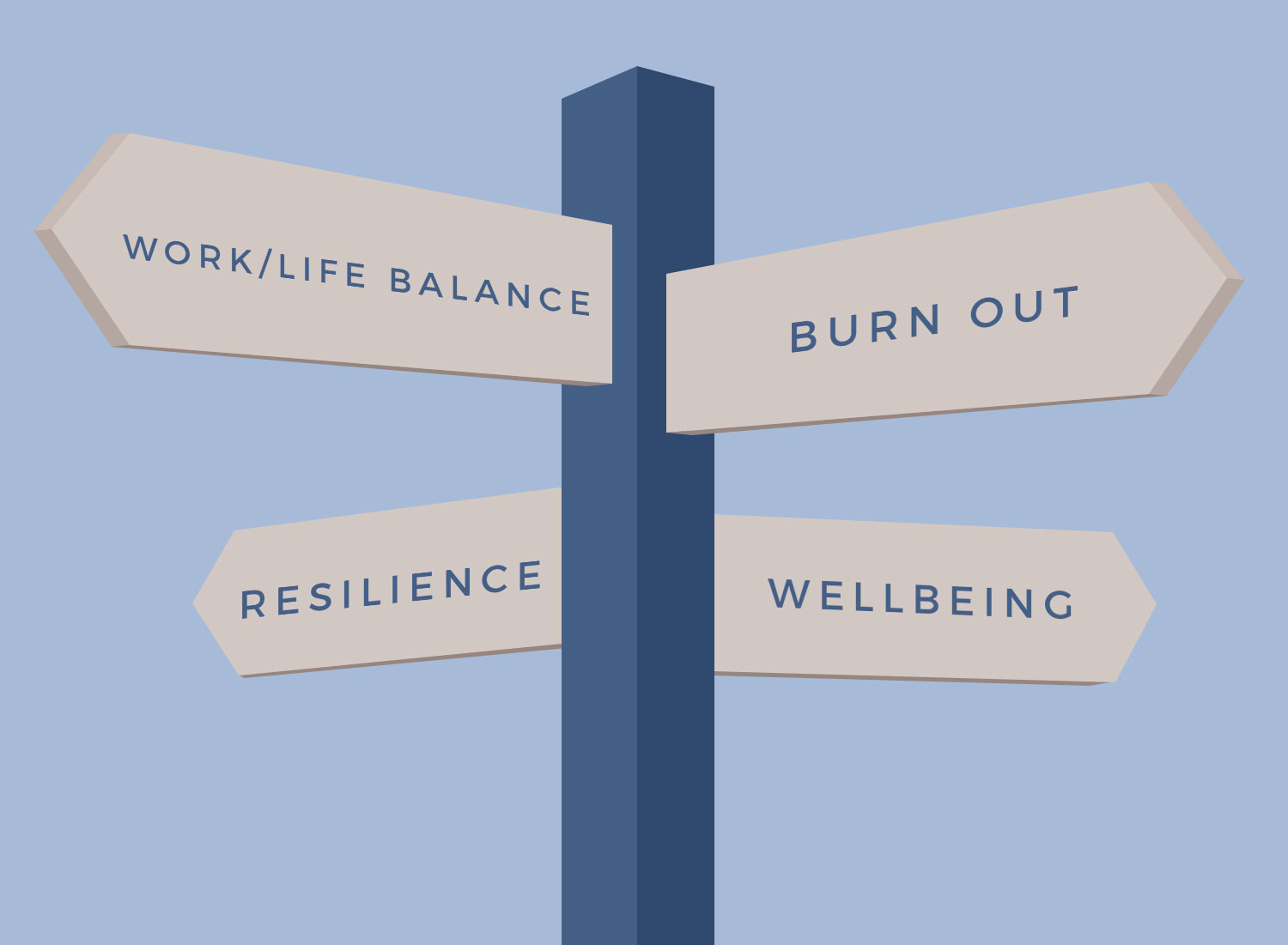 Workplace Mental Health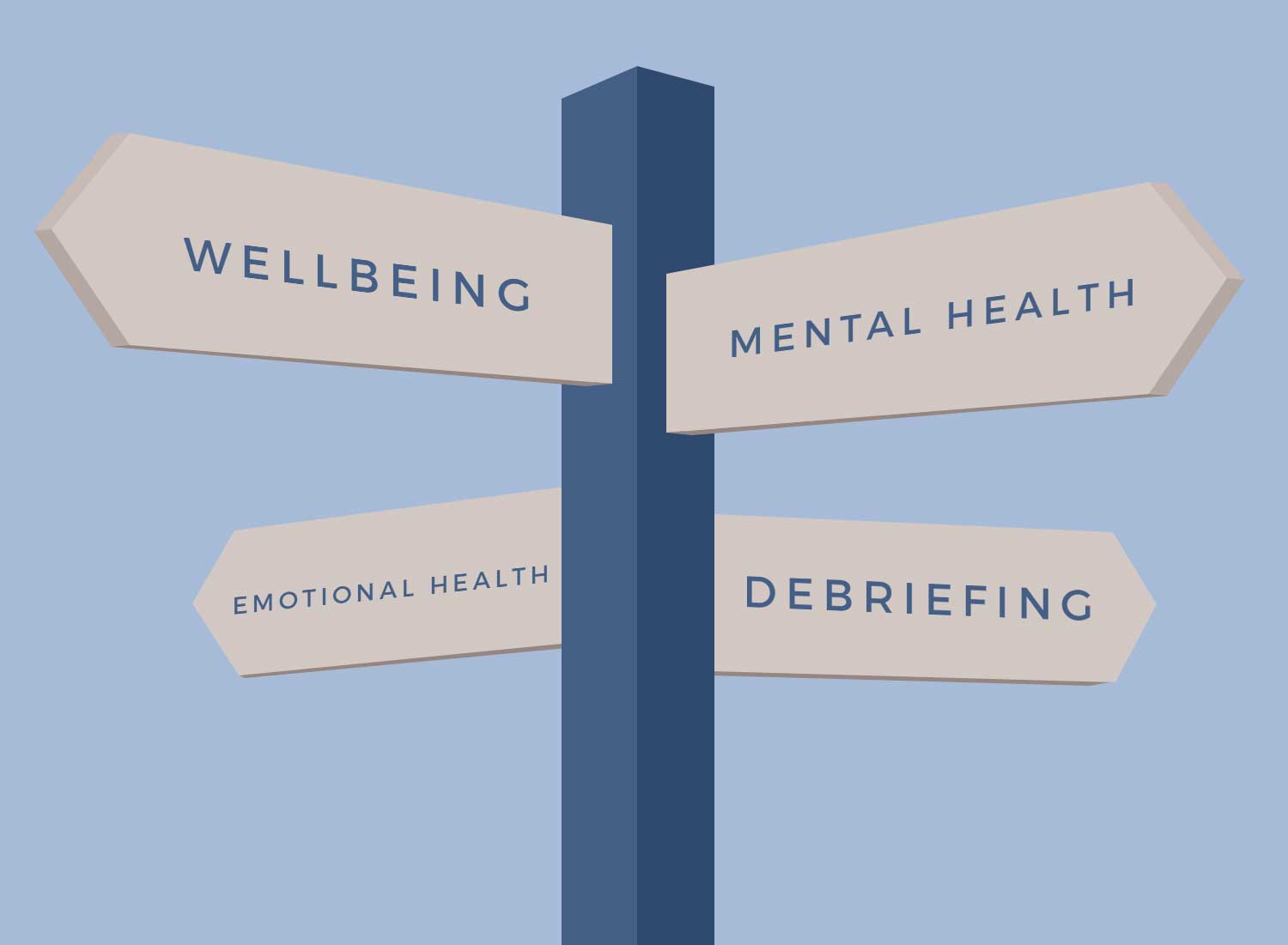 Schools Mental Health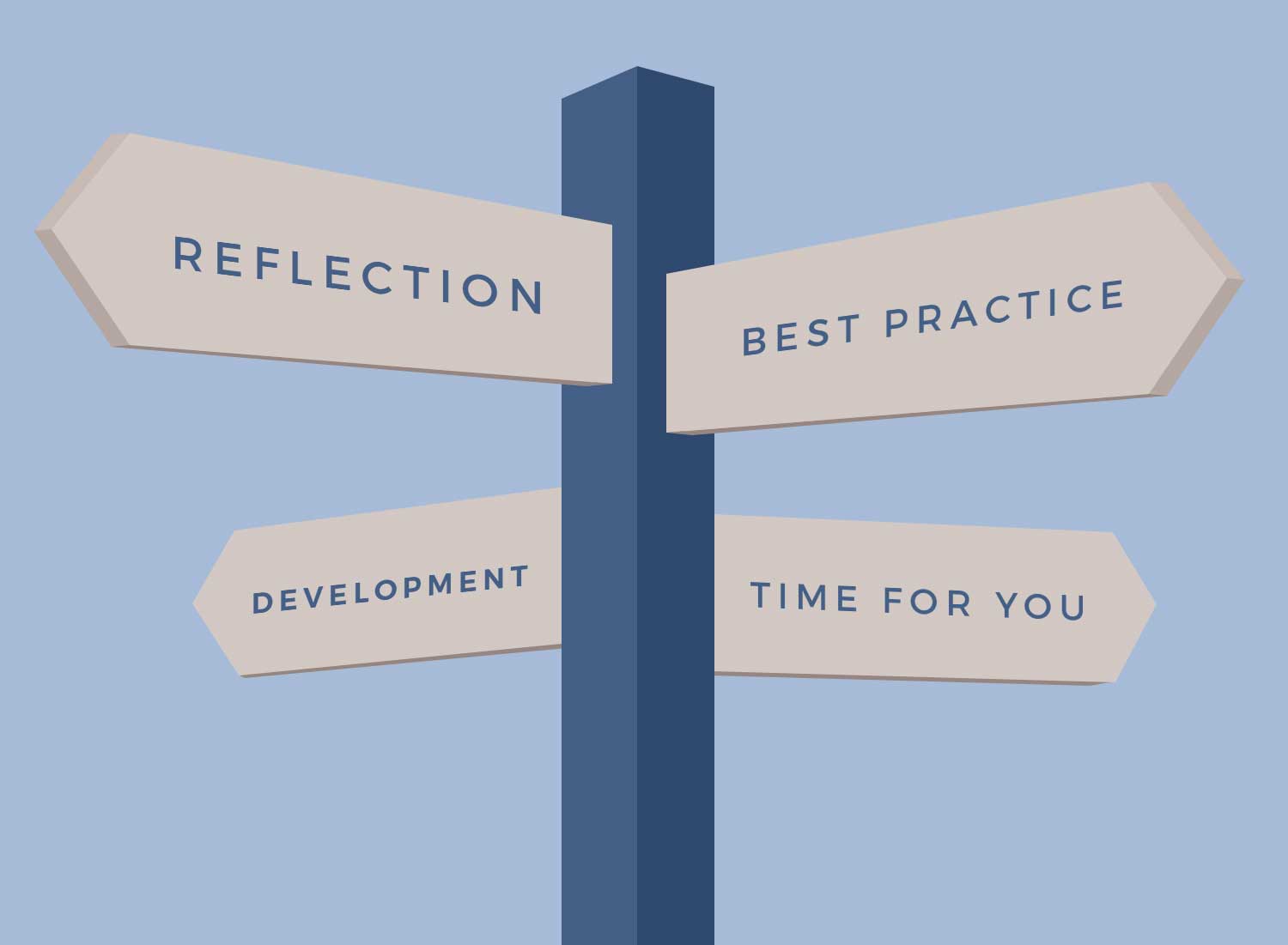 Clinical Supervision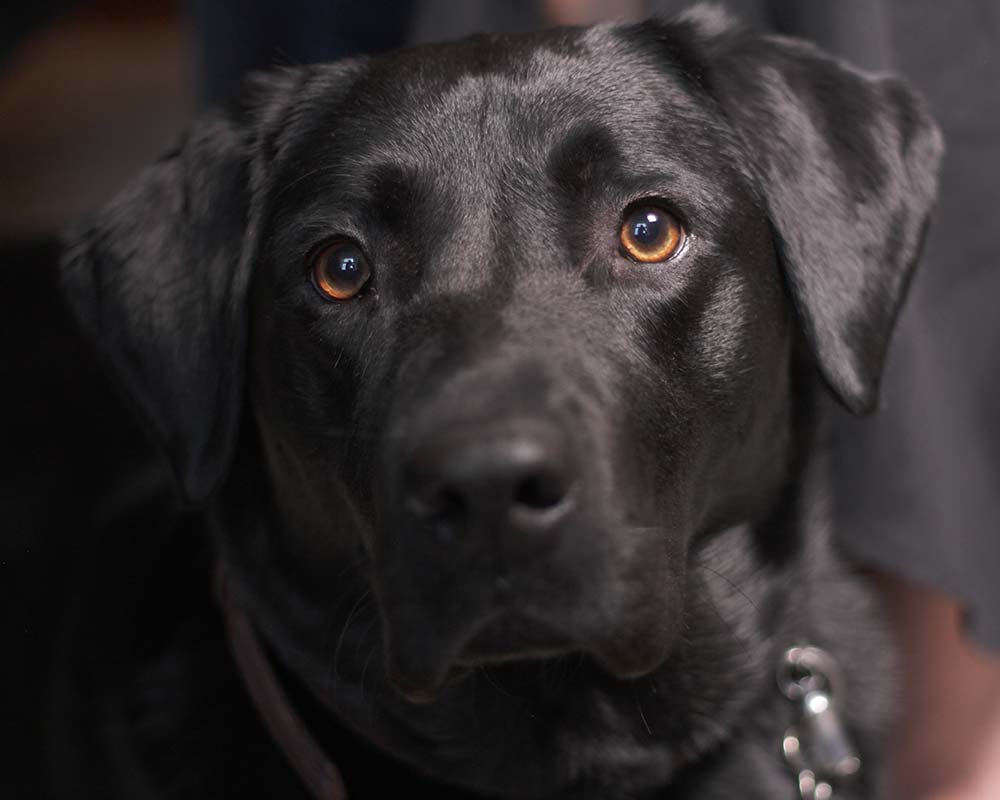 Dog Therapy