"Grown- ups never understand anything for themselves and it is for children to be forever explaining things to them."
Antoine de Saint-Exupery, The Little Prince
Counselling for Children and Young People
When things go wrong for our children it's easy to start believing that every day is a bad day and that things always go wrong. Blaming ourselves has become common practice and we often find ourselves stuck in a negative loop, increasing doubt and anxiety which of course is not true. Sometimes we forget how much we have achieved and the progress our children have made.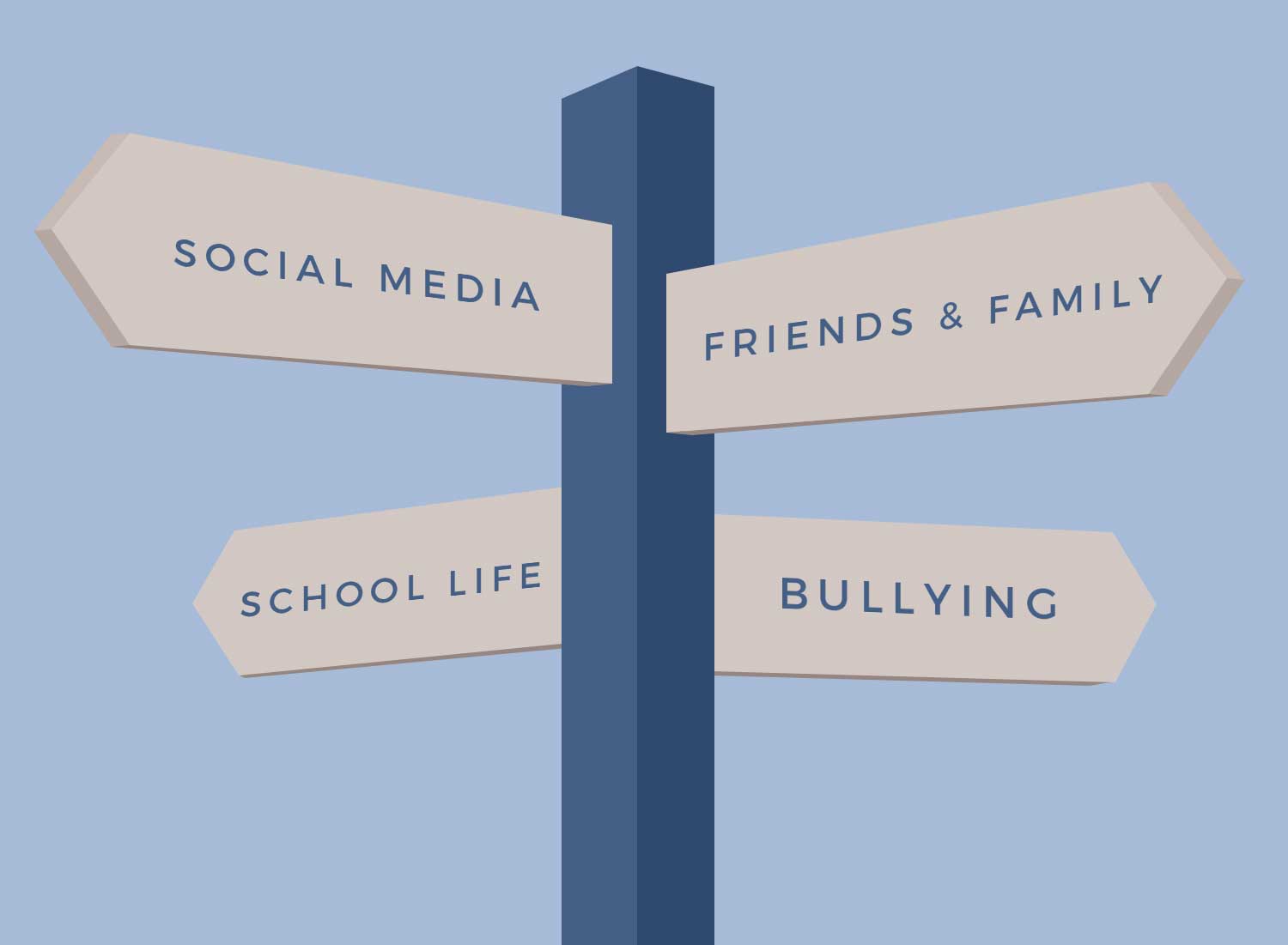 Initially I offer an assessment with you and your child and anybody else that is of importance in your child's life. At this appointment a plan will be created that will involve counselling sessions for your child and a review session with your child and family if appropriate. I can also offer advice about managing behaviour, anger, low mood or anxiety with parents to help with situations that may be experienced away from the therapy room.
Client Voices
"Thank you for helping me with the loss of my mum, you've been a great help thank you so much."
"Thank you for looking out for me and letting me talk to you."
"Thank you so so much for helping me! You have made my life a lot lot better! Thanks so much."
"Thank you for being one of the best support networks my [daughter] could have wished for. Part of the smile on my princesses face is because of you. I'm so very thankful she has had you to turn to."
How Children Express Themselves
Children tend to often express themselves through their play and behaviour rather than their words. Depending on a child's age, therapy can involve playing, drawing, and talking as appropriate. It's worth noting that counselling suits some children and does not suit others, however no matter what their presenting problem is I have successfully worked with a variety of children with issues which include anxiety, low mood, developmental trauma, attachment difficulties, behavioural and anger problems.