"In order that people may be happy in their work, these things are needed: they must be fit for it; they must not do too much of it, and they must have a sense of success in it."
John Ruskin, 1871
Workplace Mental Health Support and Training
My workplace mental health support service provides your employees help on issues that may be impacting on their performance. This is often by specialising in workplace Well-Being. I will work in partnership with you to create a happy and healthy working environment, helping to reduce stress and absence (sick leave) in your organisation. My service is flexible and can be tailor made to suit your specific needs.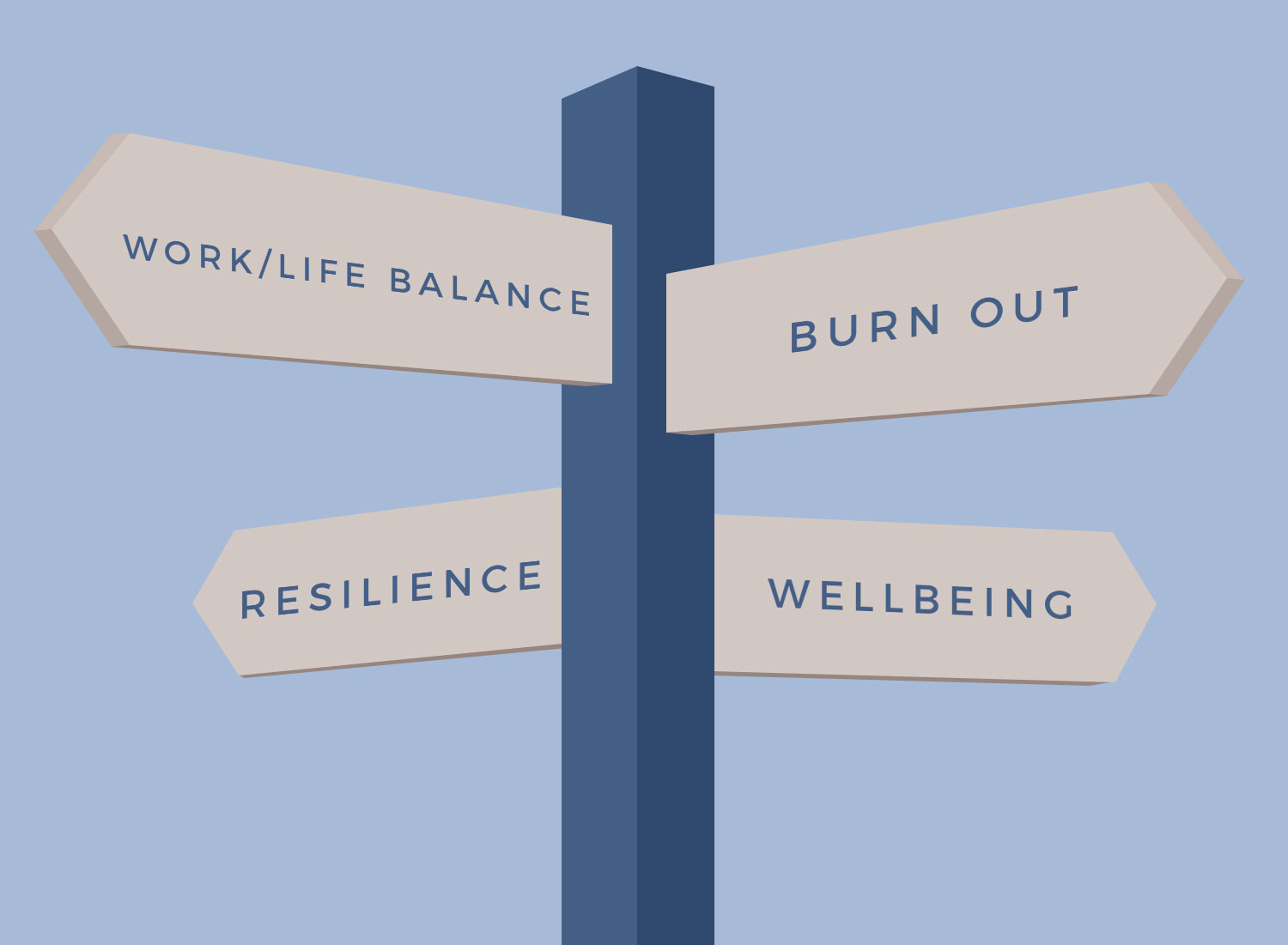 My Services Include
Counselling for employees and employers at my private practice or on-site
Workplace disputes/mediation
Critical incident debriefing
Training sessions to help build resilience
Workshops for managers to help identify mental health difficulties in the workforce
Workshop for employees – These can be designed to improve workplace relationships in the workforce and combat work related stress and anxiety
I am able to provide help and support for teams and leaders within your organisation to provide a deeper understanding of how mental health issues may be impacting on employee performance in the workplace. I can assist with coordinated strategies that promote positive mental health, increasing leadership skills in this area which in turn leads to a more supported and resilient workforce.
Benefits for your business
Helps improve morale

Helps improve outside issues from impacting on work

Reduces absences from work

Provides information and guidance to help identify if an employee may be suffering from issues such as depression or anxiety