"We are healed from a suffering only by expressing it to the full"
Marcel Proust
Family Therapy Service in Newark
Very few relationships exist conflict free. You might be feeling that family relationships are suffering and not sure what to do about it. Relationship counselling (also known as couples counselling) is an effective form of talking therapy. My role is to facilitate change and bring about a resolution by helping you to communicate more effectively and to reach your own individual conclusions.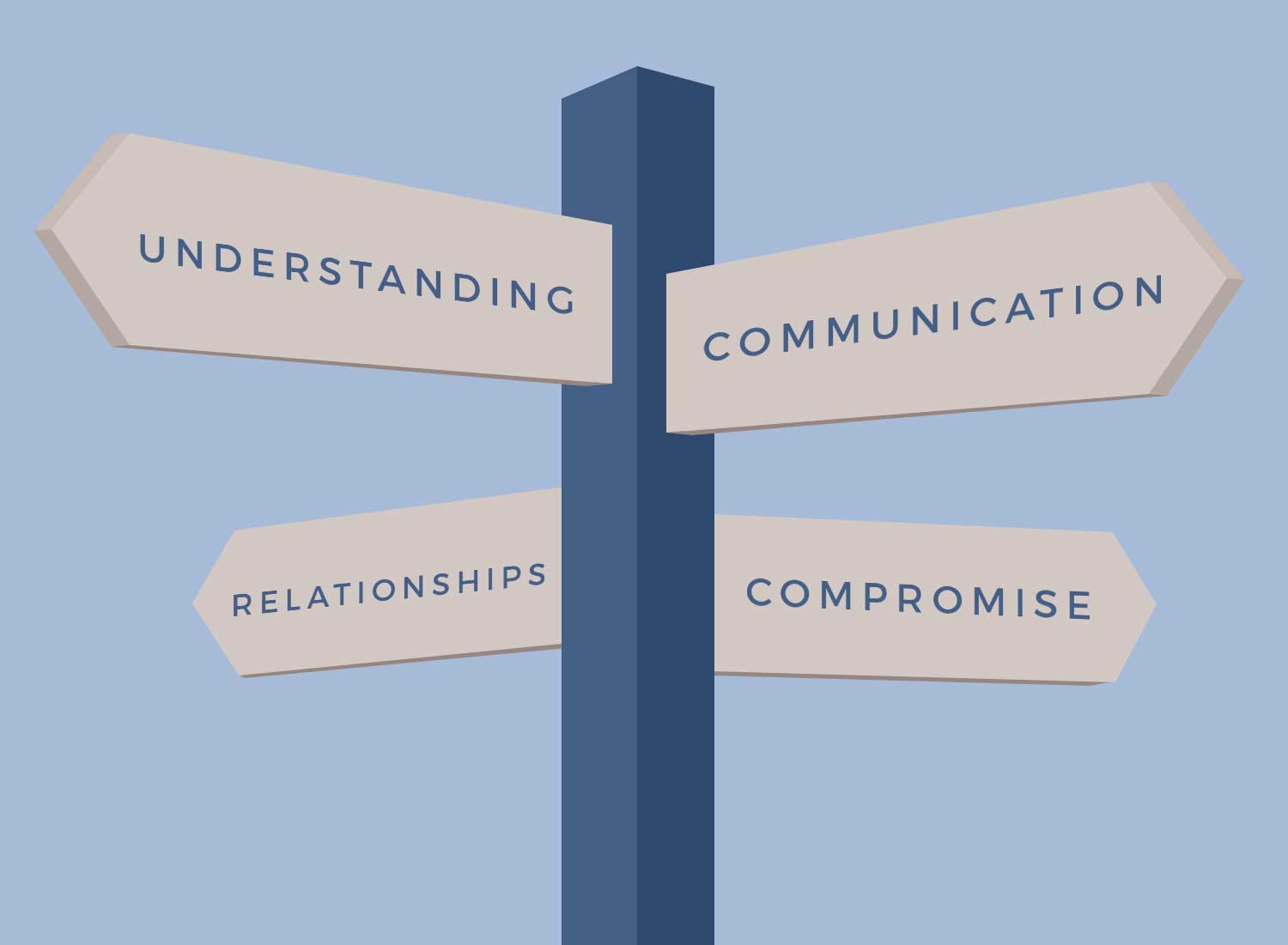 Family Therapy Offers Opportunities To
Ultimately decide what you would like the future to hold for both you and your family.

Communicate in a more constructive way

Understand, negotiate and resolve conflicts where possible

Reflect on the past and how that impacts in the present

Better understand each other
It is often helpful if everyone in the family can attend the first appointment (but not always necessary). This helps us to hear everyone's point of view and agree on how to arrange future meetings. Sometimes families want to bring members of the wider family or a close friend which is also absolutely fine.