Therapies & Services Offered
I offer a wide range of counselling services in Newark for individuals, couples, families, children, young people, schools and business. Please see below for a snapshot of each therapy and service that I offer and please feel free to click on the 'Learn More' buttons to see a more in-depth look at each service.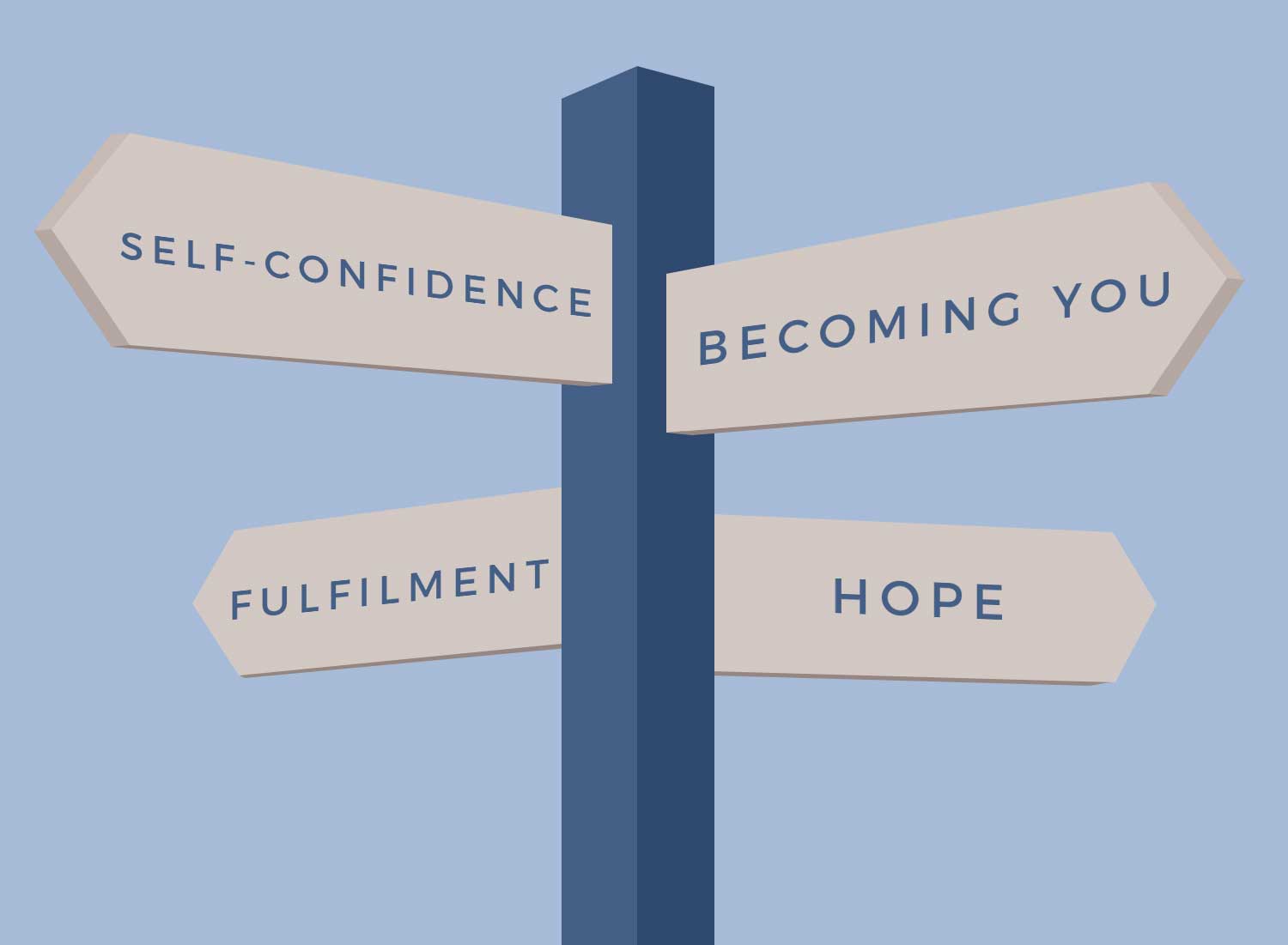 Individual Counselling
Counselling is an opportunity to talk through any concerns you may have with someone outside of your own situation. It allows people to discuss their problems and deal with any difficult feelings they encounter in a safe and confidential environment.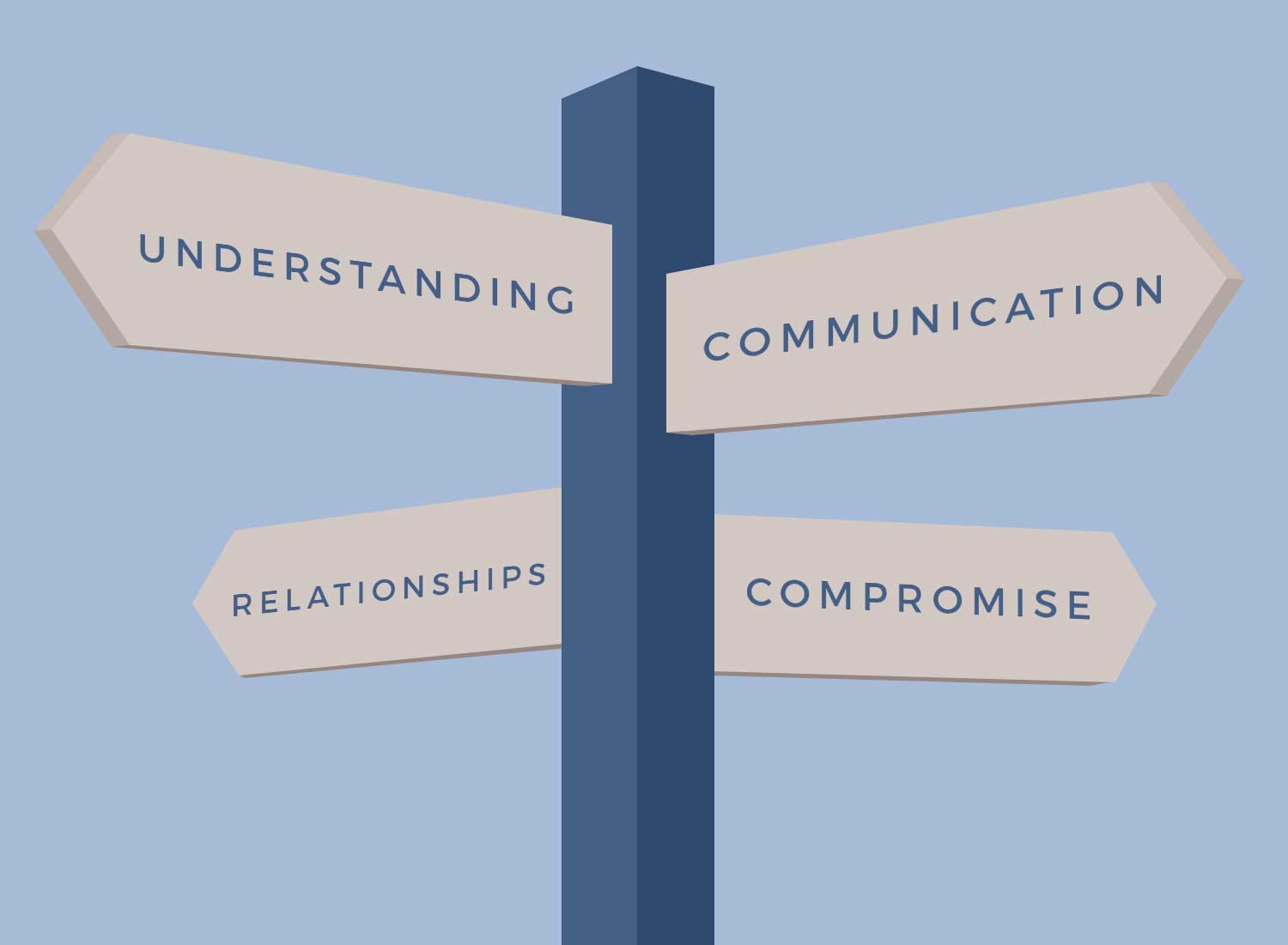 Family Therapy
Very few relationships exist conflict free. You might be feeling that family relationships are suffering and you're not sure what to do about it. Relationship counselling also includes couples counselling which is an effective form of talking therapy for couples.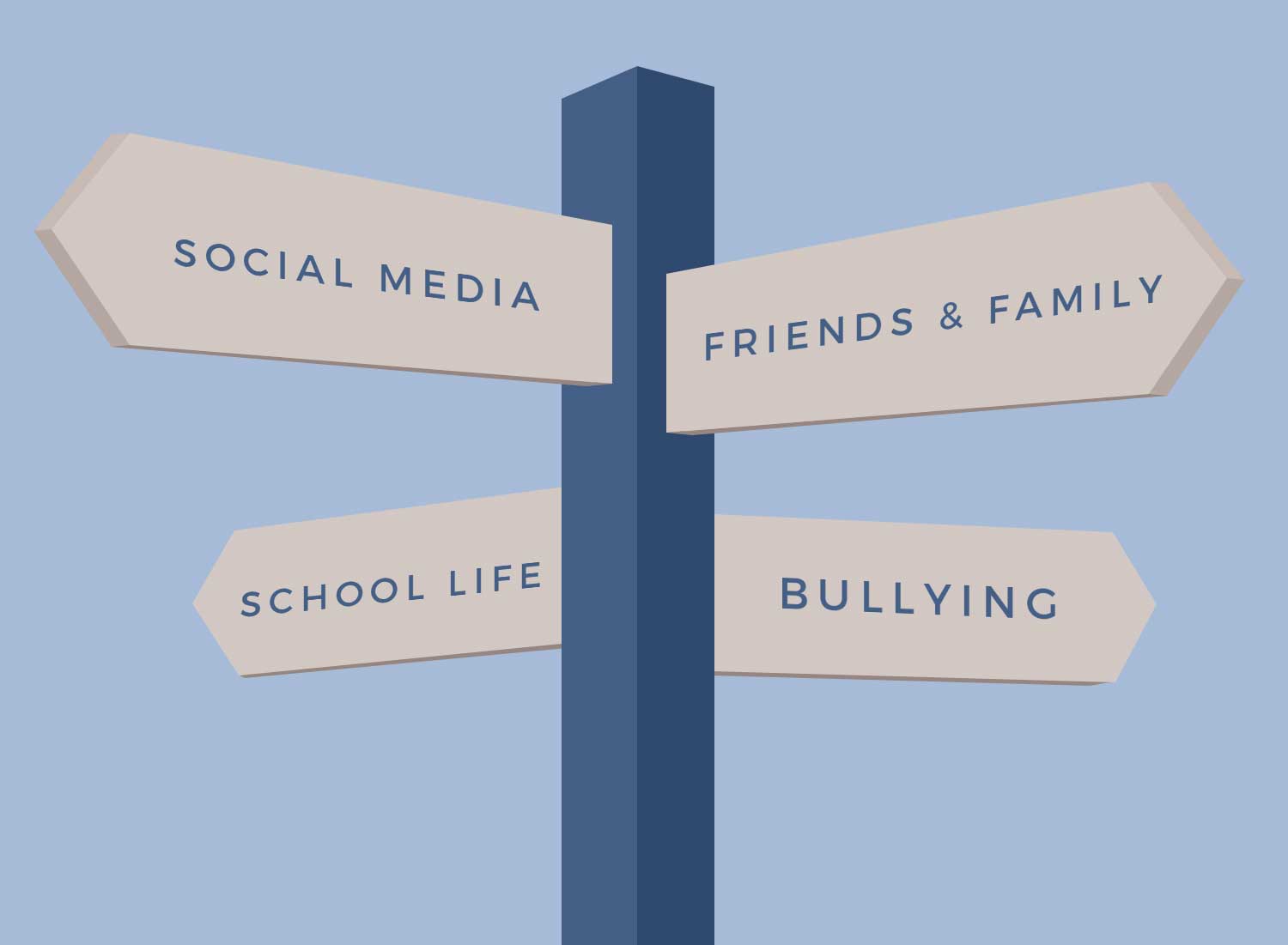 Children & Young People Counselling
For children and young people presenting with problems which include anxiety, low mood, developmental trauma and attachment difficulties, as well as counselling for behavioural problems and anger problems in youths.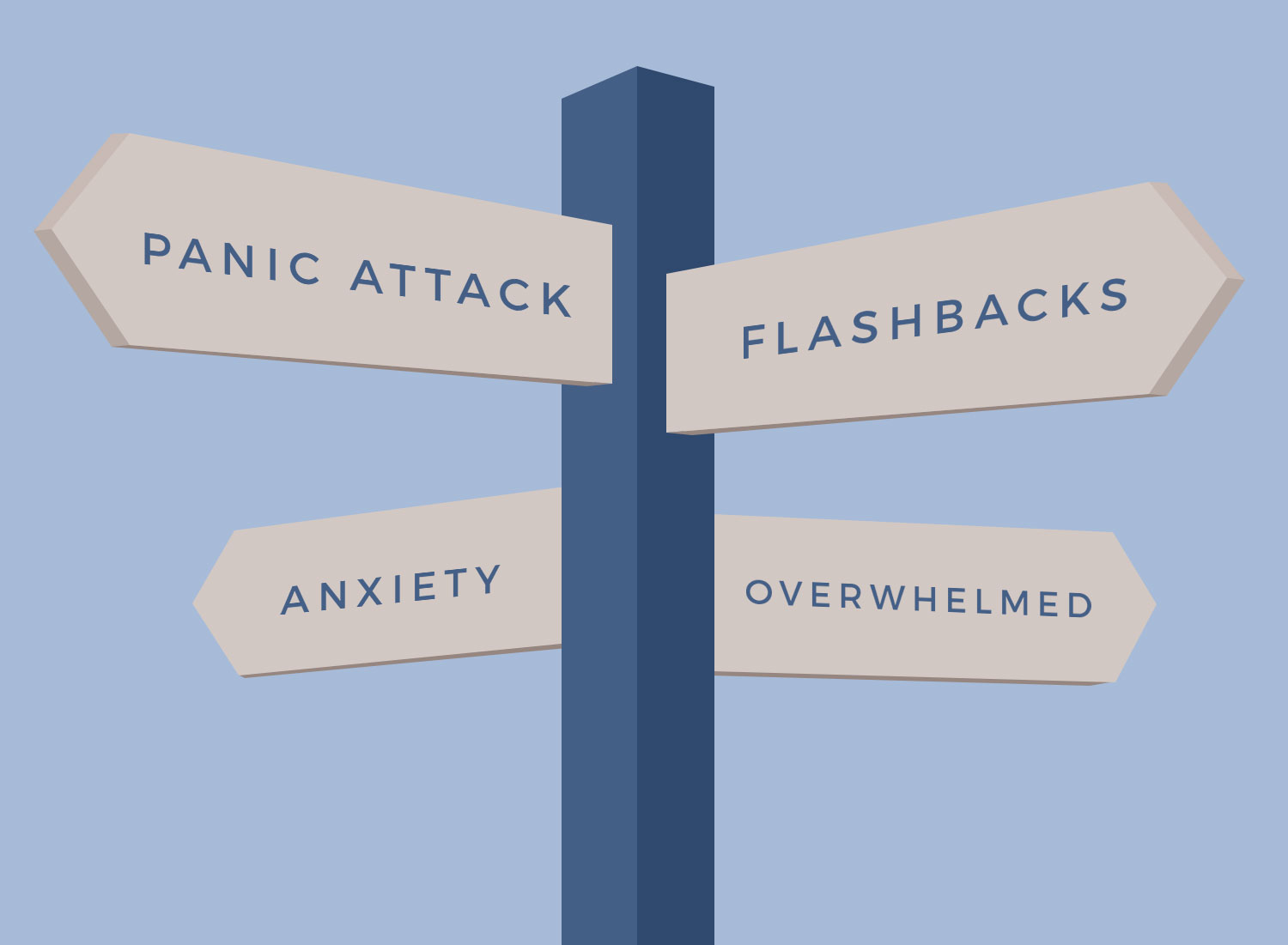 Trauma Counselling
If you've experienced an extremely stressful or disturbing event that's left you feeling helpless and emotionally out of control, you may have be experiencing trauma. Together, we can learn to get over the pain and feel safe again.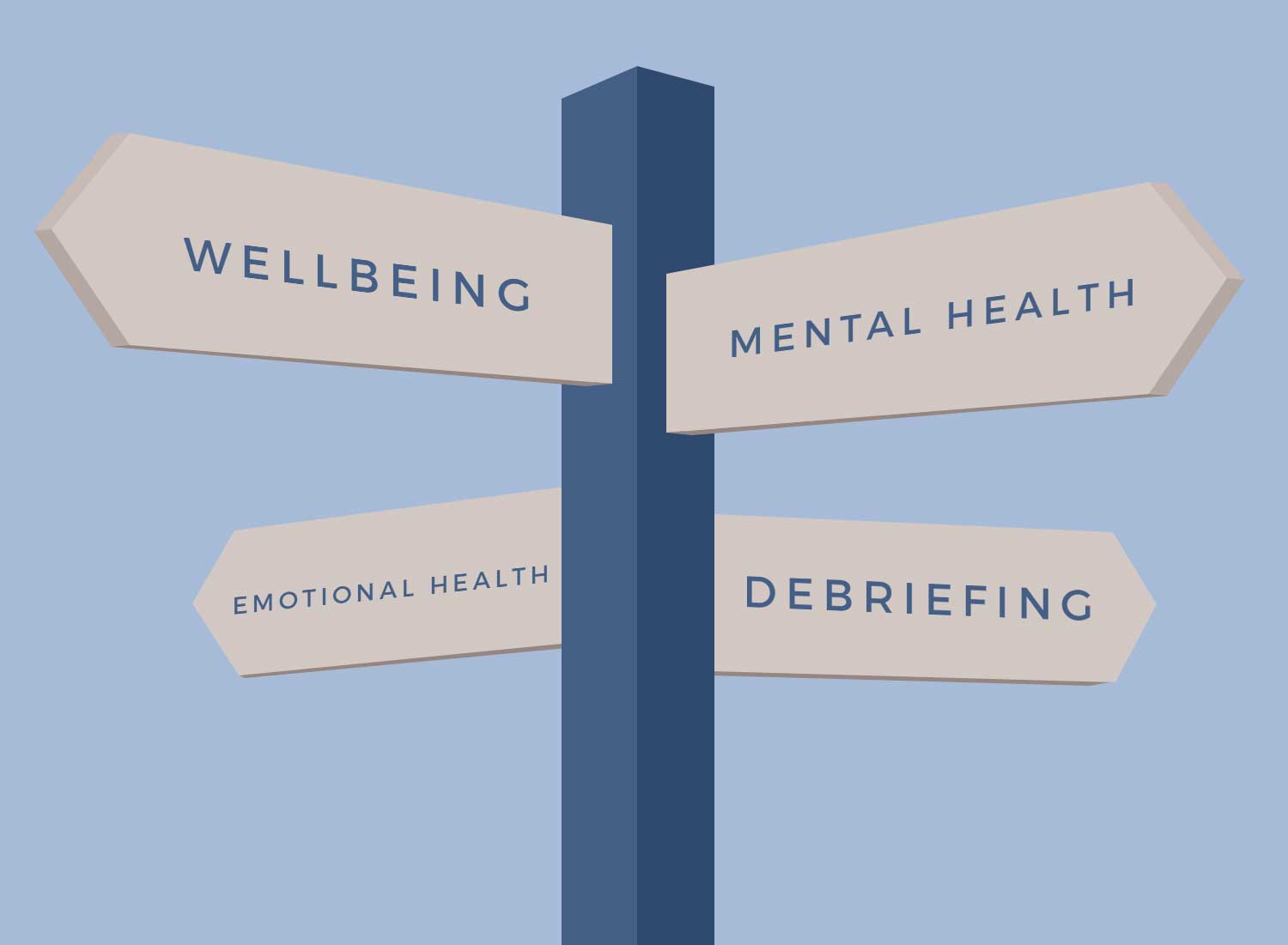 Mental Health Support for Schools
I have spent over 20 years working within primary and secondary schools as a counsellor. I can offer you the opportunity to explore Mental Health and Emotional well-being support packages to support your school community.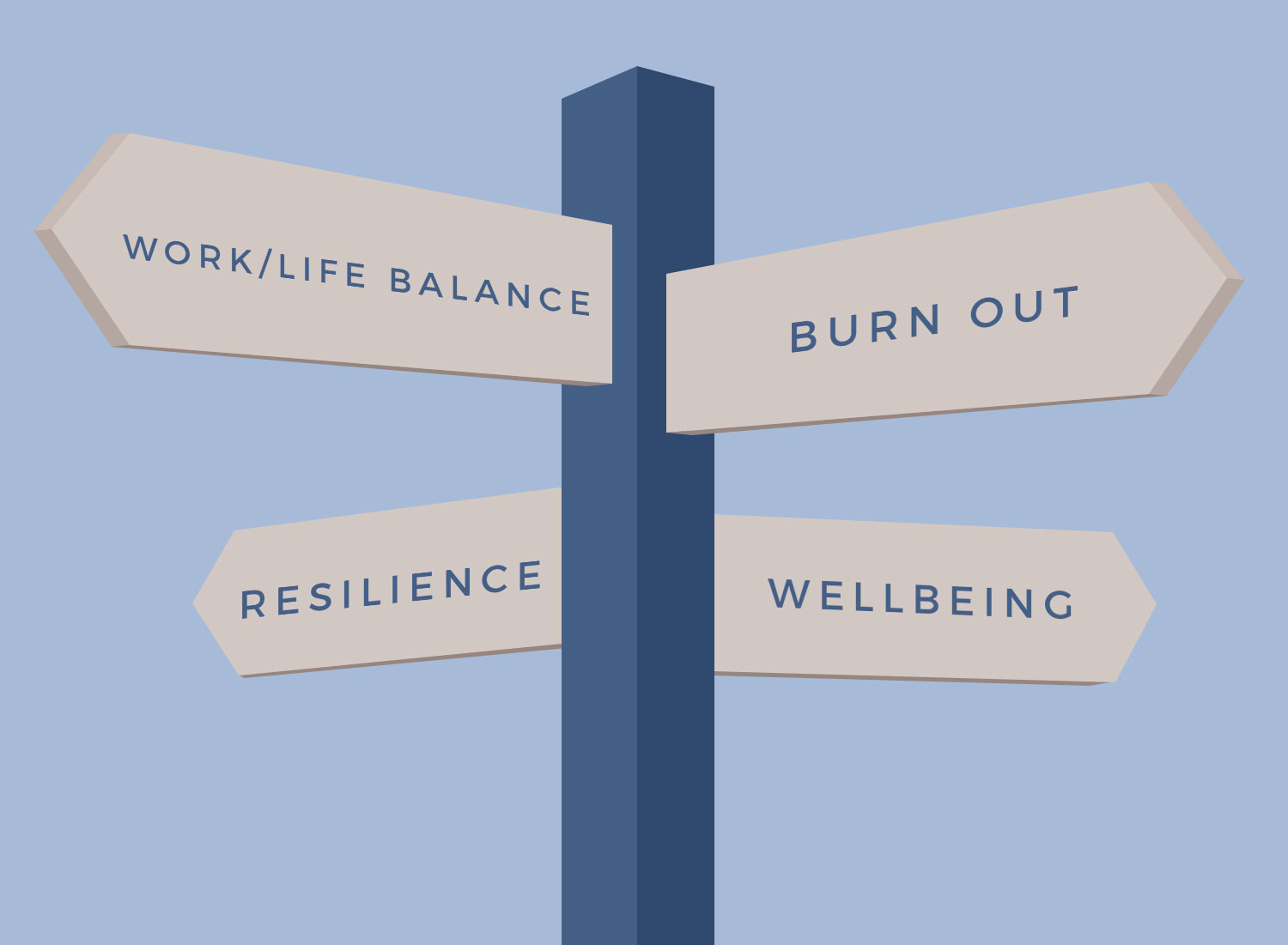 Workplace Mental Health Support
My workplace counselling service offers your employees help on issues that may be impacting on their performance at work. I will work with you to provide a workplace mental health and emotional well-being package. Optimising your work force wellness and productivity.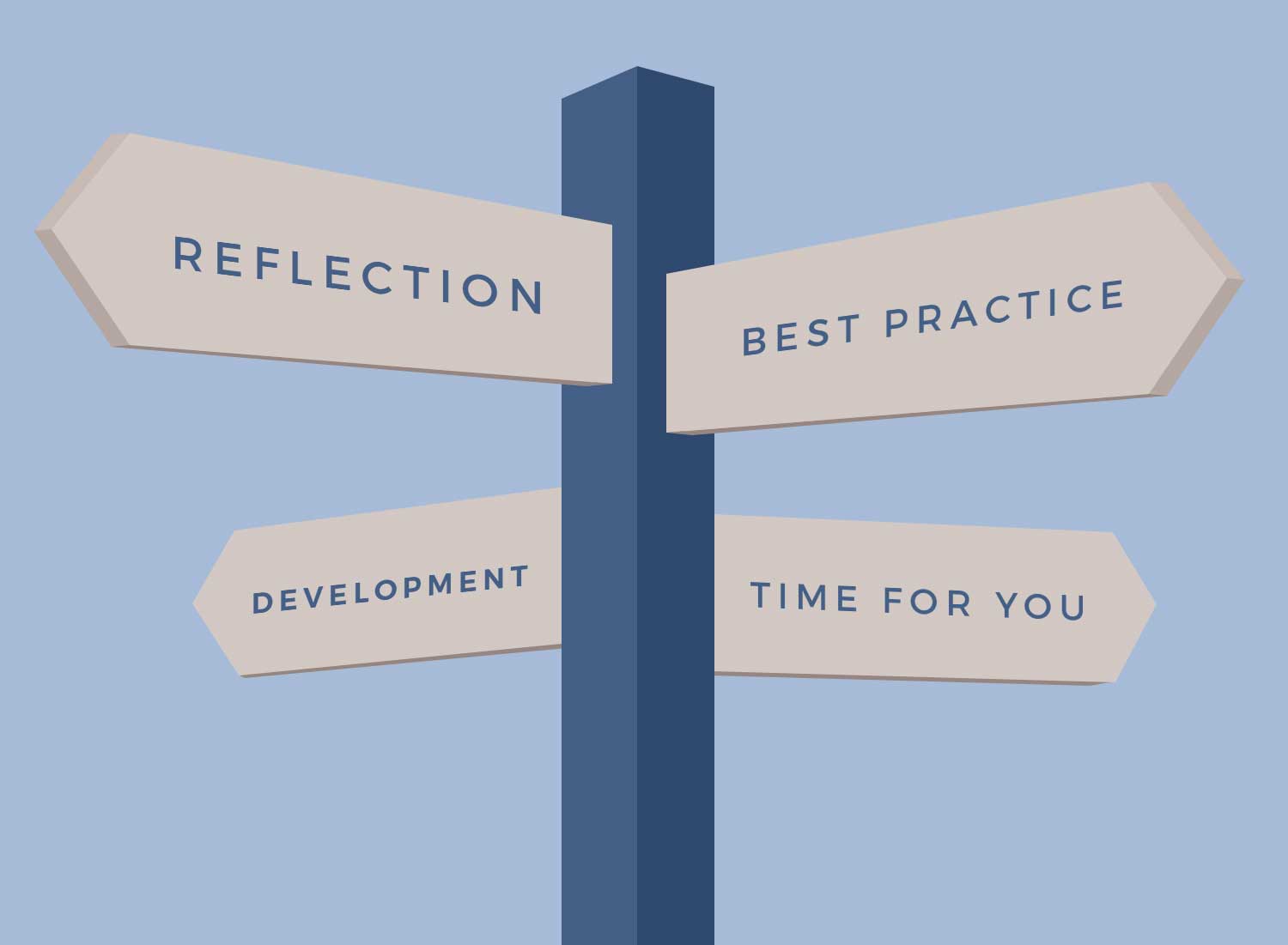 Clinical Supervision
Providing supervision can be rewarding, challenging and demanding. Working with a clinical supervisor gives you the opportunity and setting in which you can review various aspects of your work and look at how this impacts you as a professional and as a person.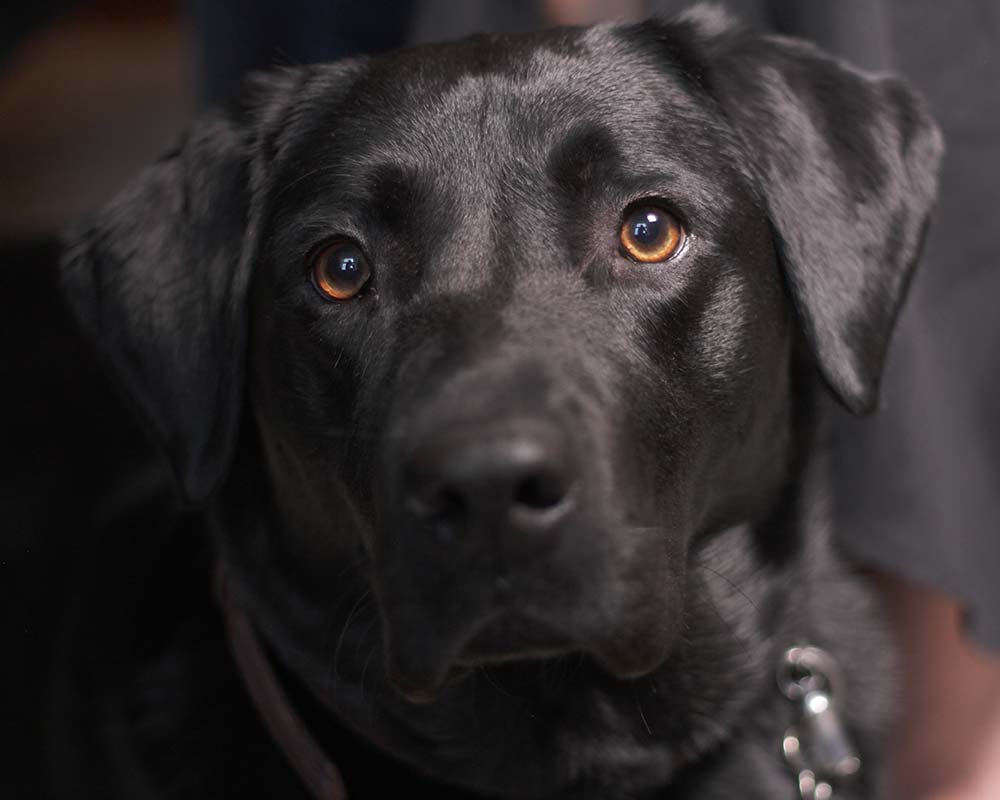 Dog Therapy
Dogs in therapy has been reported to help many psychological and emotional health issues which include anxiety, depression, stress and social skills. Being around, and stroking pets can significantly help reduce the bodies production of the stress hormone cortisol leaving patients feeling safe and comforted.