Jo Beeston Counselling
Hello, I'm Jo Beeston and I provide counselling to individuals, families and couples. I am based in Eakring, covering Newark and Nottingham.
My counselling experience of over 25 years is diverse and includes working with adults, young people and children within the education sector, charitable organisation, civil service, NHS sectors and Children and Adult Health Mental Services (CAMHS).
Many things can bring you to counselling. I have worked with people who have problems with anxiety, depression, work related stress and self esteem issues and have successfully helped people work through and overcome a variety of issues such as self-harm, eating disorders, addictions and emotional trauma caused by abuse.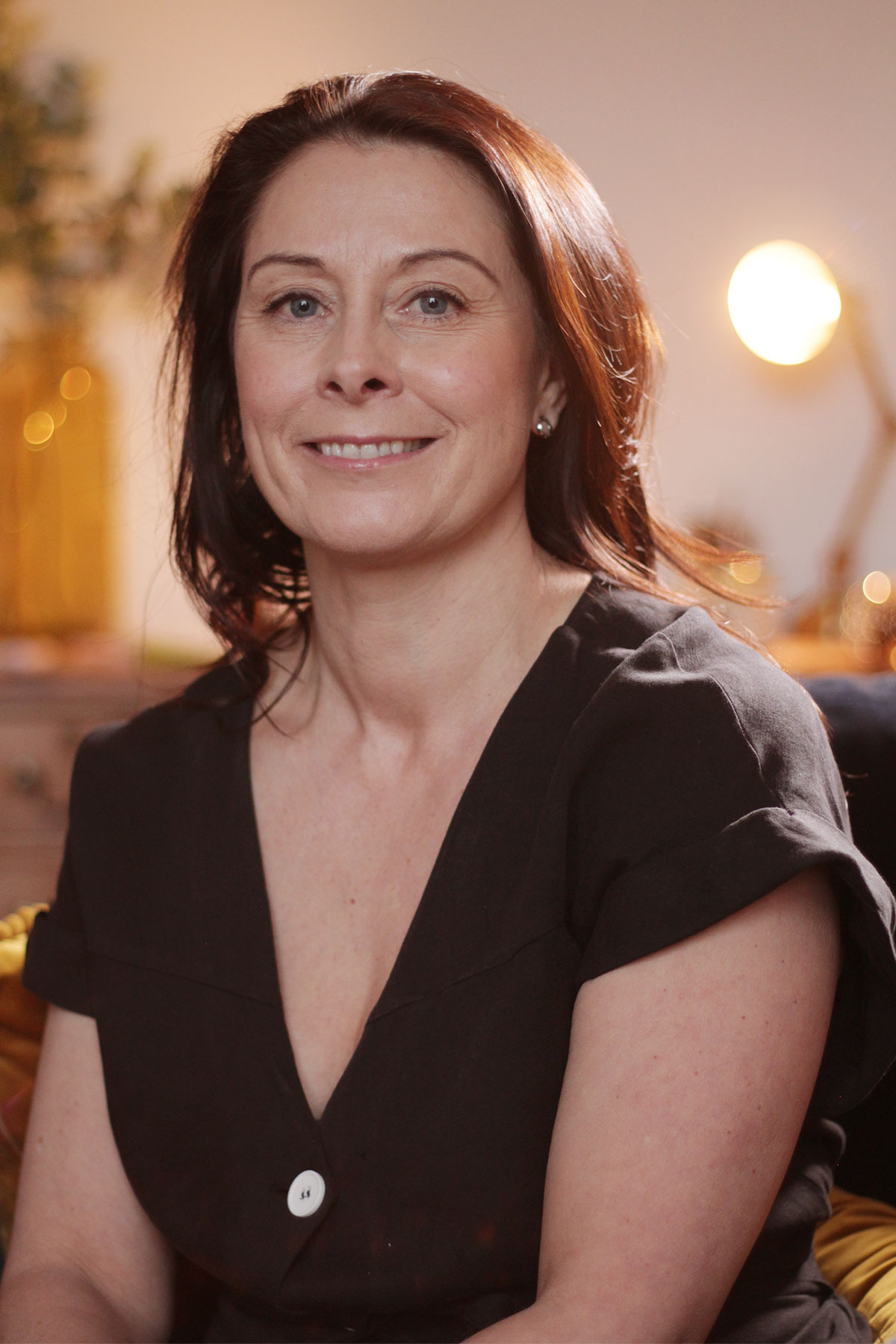 In my practice I see people for short term counselling (from 2 to 8 sessions); or long-term psychotherapy. I also work within schools offering counselling and psychotherapy to children, young people and adults and alongside this I provide training and regular half termly support sessions to adults for teachers and school staff on aspects of Mental Health and Wellbeing. I also have regular clinical supervision myself, and attend continuous professional development events to ensure that I keep up to date with my practice.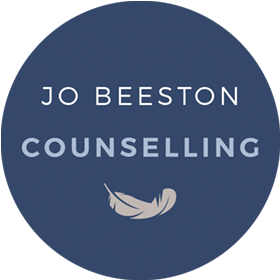 In order to have an opportunity to explore every outcome, I provide a safe environment for those who are beginning on their counselling journey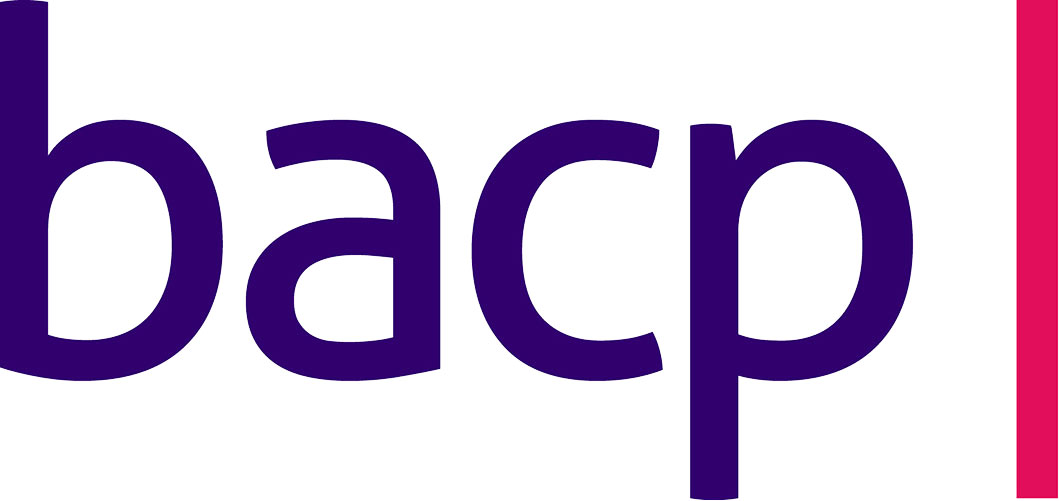 I am a registered member with the BACP. This is a recognition of a high-standard of knowledge, experience and development ensuring safe and ethical practice.
I also provide, and have been involved in, training within the education sectors and the NHS for emotional wellbeing and mental health support. Registered Member with the BACP
I am a registered member of the BACP which stands for 'British Association for Counselling and Psychotherapy' and is a professsional body for Counsellors and Psychotherapists practising in the United Kingdom.