"We are all something, but none of us are everything."
Pascal
Mental Health Support and Training for Schools
Having spent over 20 years working within the primary and secondary education sector as a professional counsellor, I know how hard life can be for young people during their school years. I can offer your school or college the opportunity to explore mental health and emotional well-being packages that will support your school's community by delivering all of the services and treatments listed below.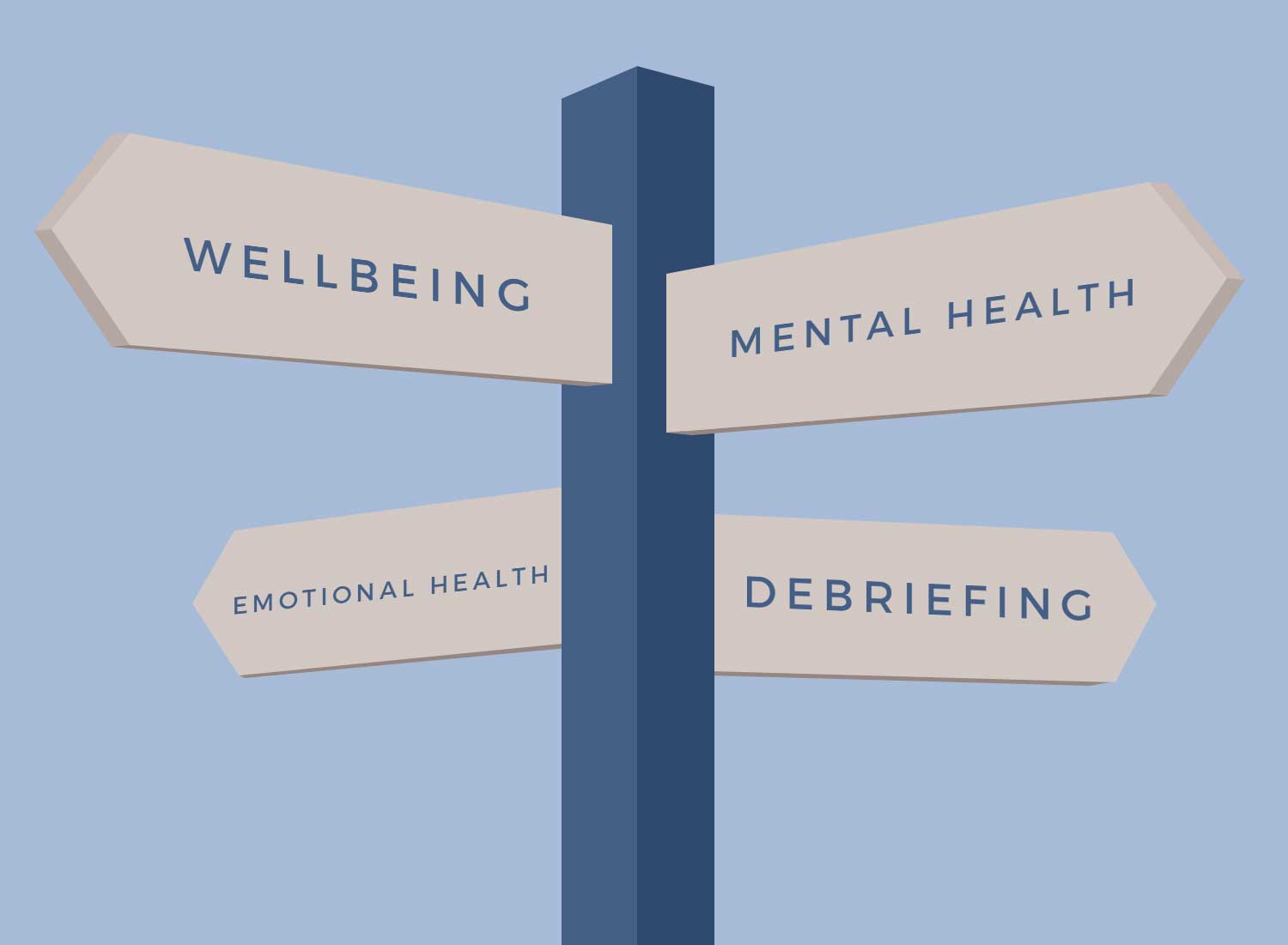 Tailored training on Mental Health and Emotional Well Being of children to school staff that has been identified to match the needs of the children and young people in your school
Put in place a counselling service for Children and young people within the school setting
Counselling for school staff at my private practice premises or within your workplace
Workplace disputes/mediation
Critical incident debriefing
Workshops for managers to help identify mental health difficulties in the workforce
Workshop for school staff – designed to improve workplace relationships in the workforce and combat work related stress and anxiety
Client Voices
"Out of all the training I've had – by far this is the most interesting, beneficial and eye opening thank you :-)"
"Thank you so much – it is invaluable to our children and us as adults"
"Felt very warm, welcoming, great understanding"
"Good mixture of practical and theory"
"Balance of theory and practical at a good, well-balanced pace. Questions, comments and thoughts encouraged (which helps clear up any misconceptions and opportunities to explore certain points when required).
"Loved all of it, very useful thank you."
I can offer consultations to school staff to provide an opportunity to discuss concerns about a young person's emotional well-being or mental health. Experience shows that an early consultation can often address concerns and help to support professionals already involved in the child or young person's care to provide appropriate support in the networks already opened to them.